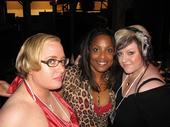 Me, Spinderella and Colby B in Vancouver BC!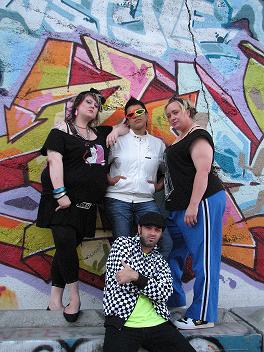 The HOT MESS crew! Colby B, Julie Herrera, ME & D$!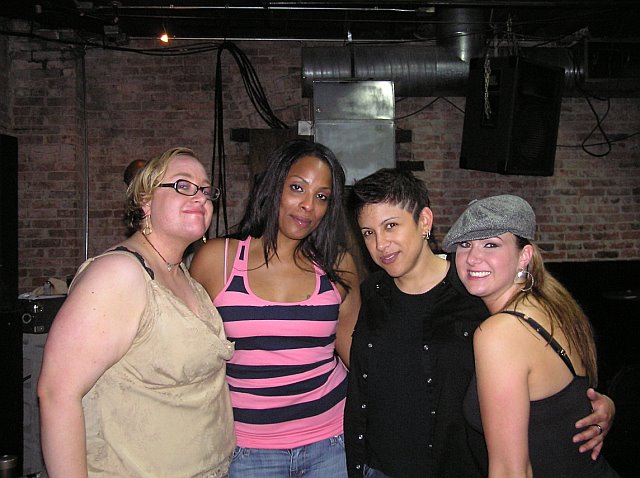 Me, Spinderella, Julie Herrera and little miss 'eyes of laura mars'.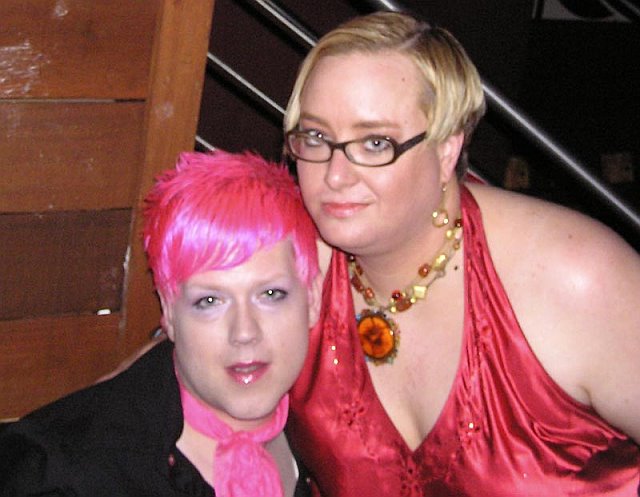 Mr. Eli Blu (lookin sexay as ever!) and me.

The whole HOT MESS crew bitches!
Me, Cazwell & Amanda LePore @ June's HOT MESS!
D$, Me and Ruby SoHo @ June's HOT MESS!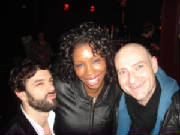 D$, Minx & Mr. Gyde - 3 of my favorite things!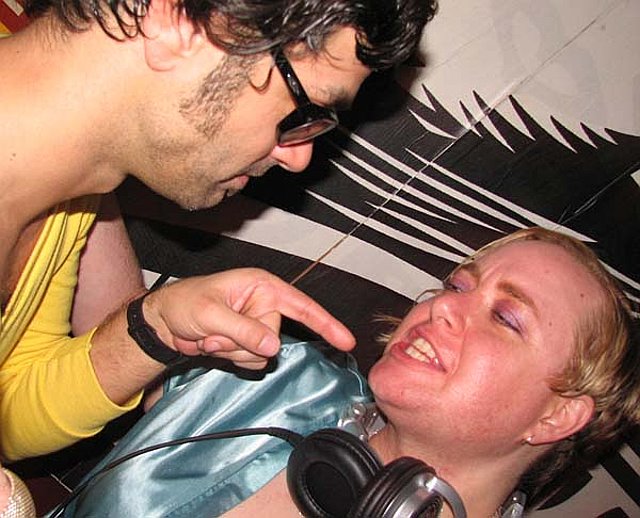 What do you know David?!?!? I will sing when I wanna sing!

Me & Colby B @ Hot Mess May!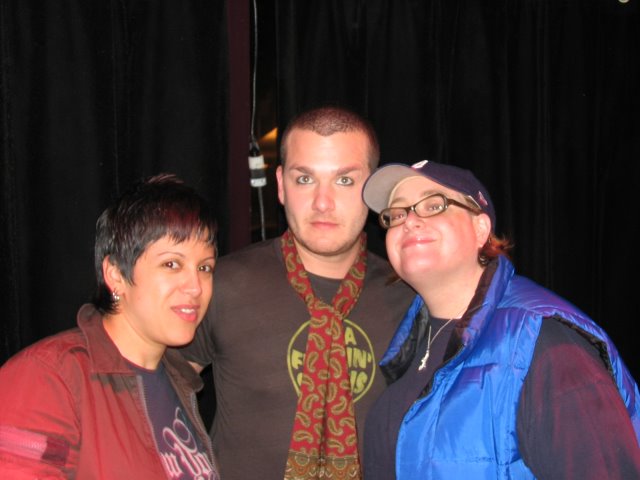 Julie Herrera, DJ Fergie (UK) and myself at Last Supper Club!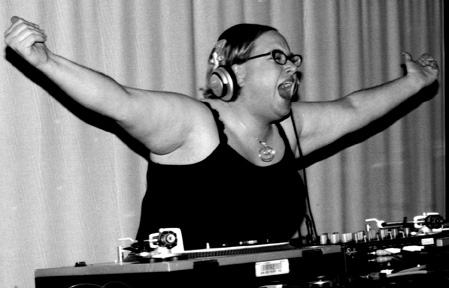 Evidently I was REALLY feelin' it!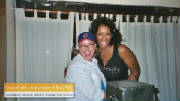 With Women On Wax founder, and my dear homey, DJ Minx in Detroit for a DEMF party!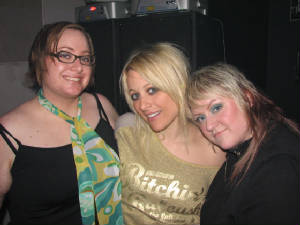 With, Princess Superstar and Colby B @ Last Supper Club, Seattle!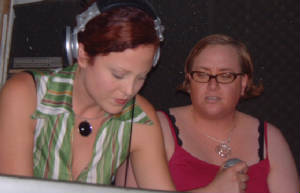 DJ Ginger Vaughn rockin' the decks while I sing at Three in Milwaukee during The Gloss Tour!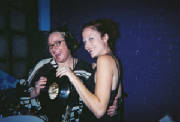 With Ginger Vaughn as part of K-Vonics at Club Clau in Cincinnati!

Me and Hideki rockin' the self shot!
The ladies of Hot Mess!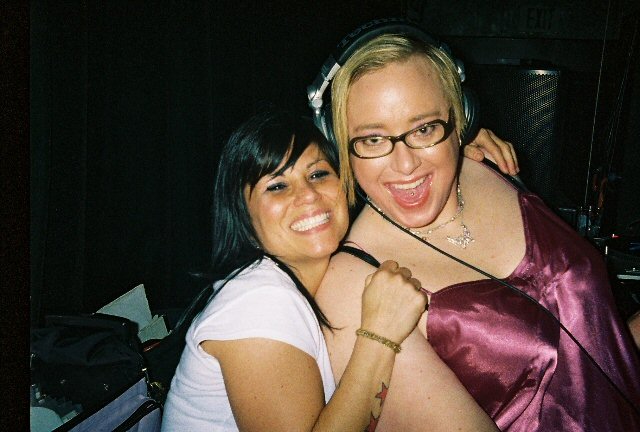 Too much fun @ Last Supper Club!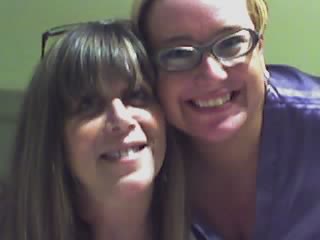 Me & Radio Goddess, Randi Rhodes!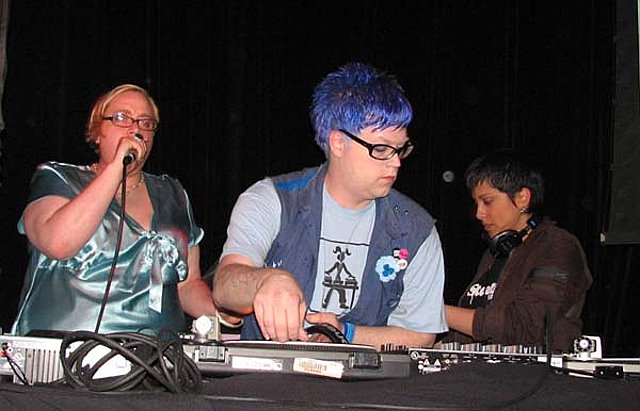 Throwin' down some vocals over our Hot Mess special guest for May, DJ Blu's hot mothaf**kin' beats!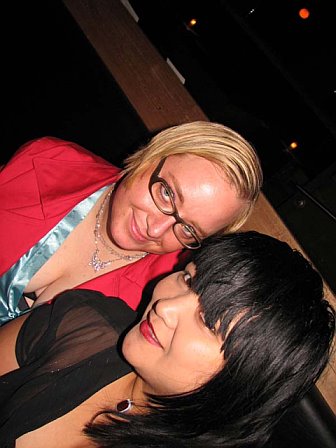 Ruby Soho and I look like we 'bout to be startin' somethin', got to be startin' somethin'!
Me and my Hot Mess Homeys!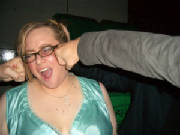 What a HOT MESS!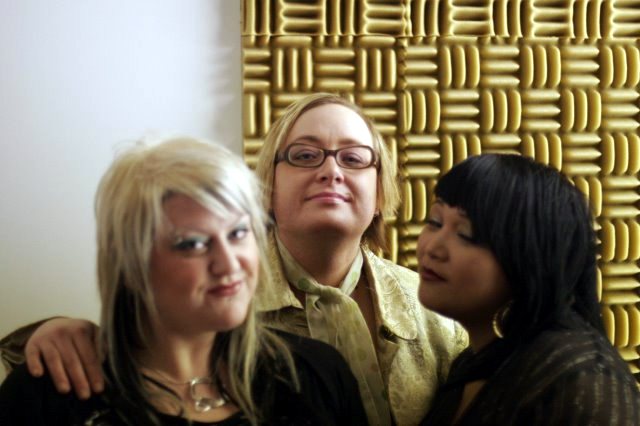 With Colby B and Ruby SoHo at a private film screening in downtown Seattle!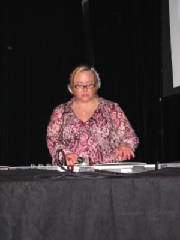 Mixin' it up for Kiss My Ass @ The War Room, Seattle!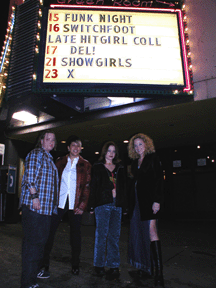 With the original HitGirl! lineup (from left to right ME, Julie Herrera, Aundroid, and Ginger Vaughn)!